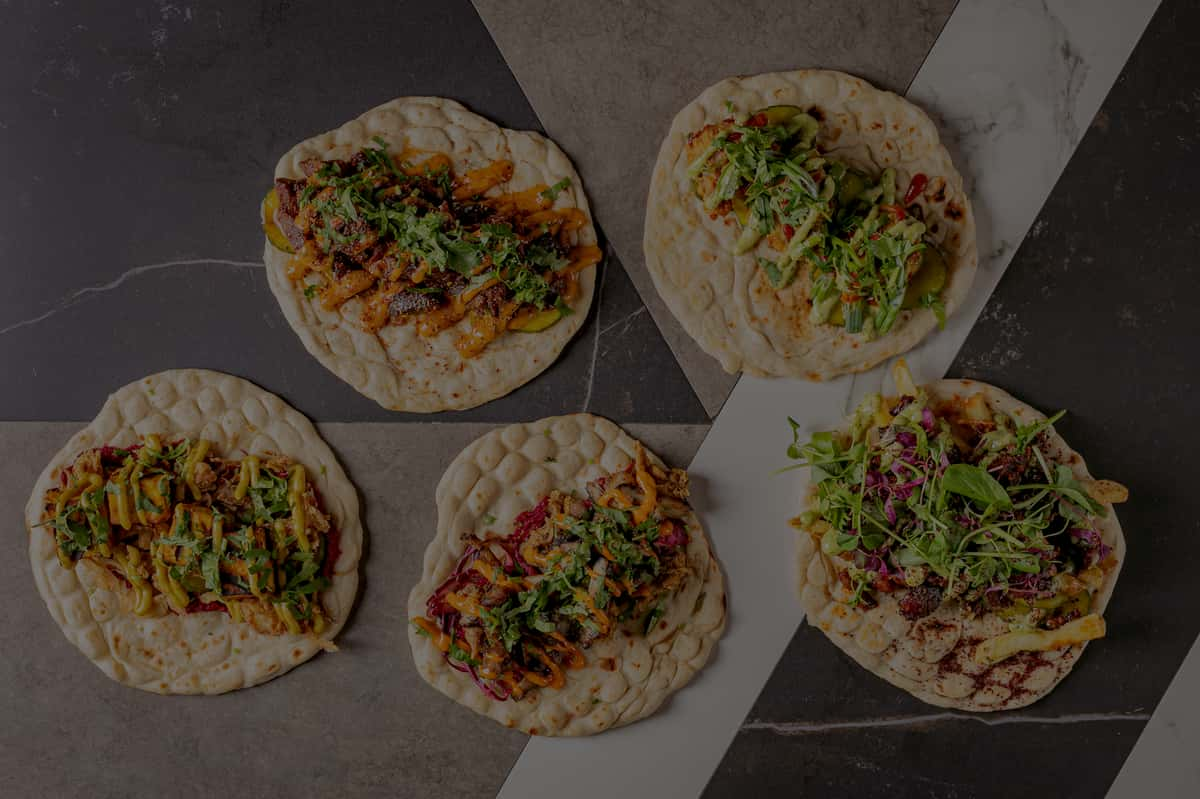 SUPPORT UKRAINE 🇺🇦
SUPPORT UKRAINE 🇺🇦
Last week, our team at Le Bab Bucharest prepared over 500 sandwiches for people arriving from Ukraine to North Station in Bucharest.
Massive thanks to @fishhousebucharest, @verde.ro, @graintrip @painplaisir2012, @teamfreshhoreca, @odaishhh, and all of the lovely volunteers who donated and helped SO much in the last few days!
People have shown an incredible humanitarian response, so we would like to thank them all for their empathy & support.
You're absolutely amazing! 💙💛