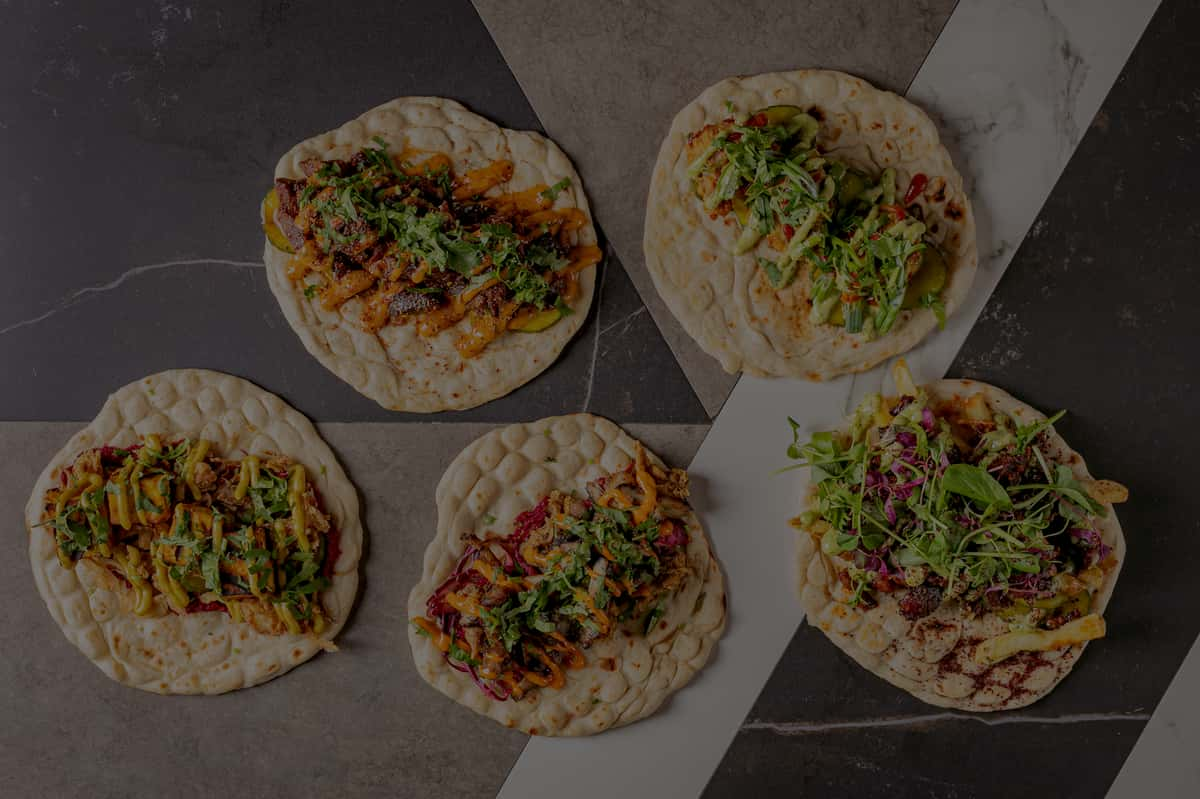 Go Green
Go Green
LE BAB GOES GREEN 💚🌿
We have a whole lot of love for our planet and our tummies. As a business, we're 100% committed to being as sustainable as we can be - it's been a primary focus for us since we opened our first restaurant back in 2015. Whilst we recognise there's always more we can do, we wanted to share a few things that we're already doing…
LOCALLY SOURCED INGREDIENTS
95% of our food is sourced right here in the UK. This means that we're serving ultra-fresh food whilst keeping food miles as low as possible. We rotate our produce, eating what's in season, and look to support local farms and biodiversity. We put a lot of thought into our ingredients to bring you the best babs we can!
BALANCING THINGS OUT
We're always working to lower the carbon footprint of our kebabs, with a target of total neutrality. We're offsetting our footprint by planting trees!
Since August 2021, we have committed to planting a tree for EVERY vegan kebab that we sell across all of our restaurants. What's more, we're currently 97% paperless as a business, using QR code menus and email receipts wherever possible.
ELECTRICITY FROM RENEWABLE S
We ONLY buy electricity from companies which supply 100% renewable sourced electricity.
We'd love to hear your thoughts on how we might improve moving forwards - we would be grateful if you would drop us an email with any suggestions!