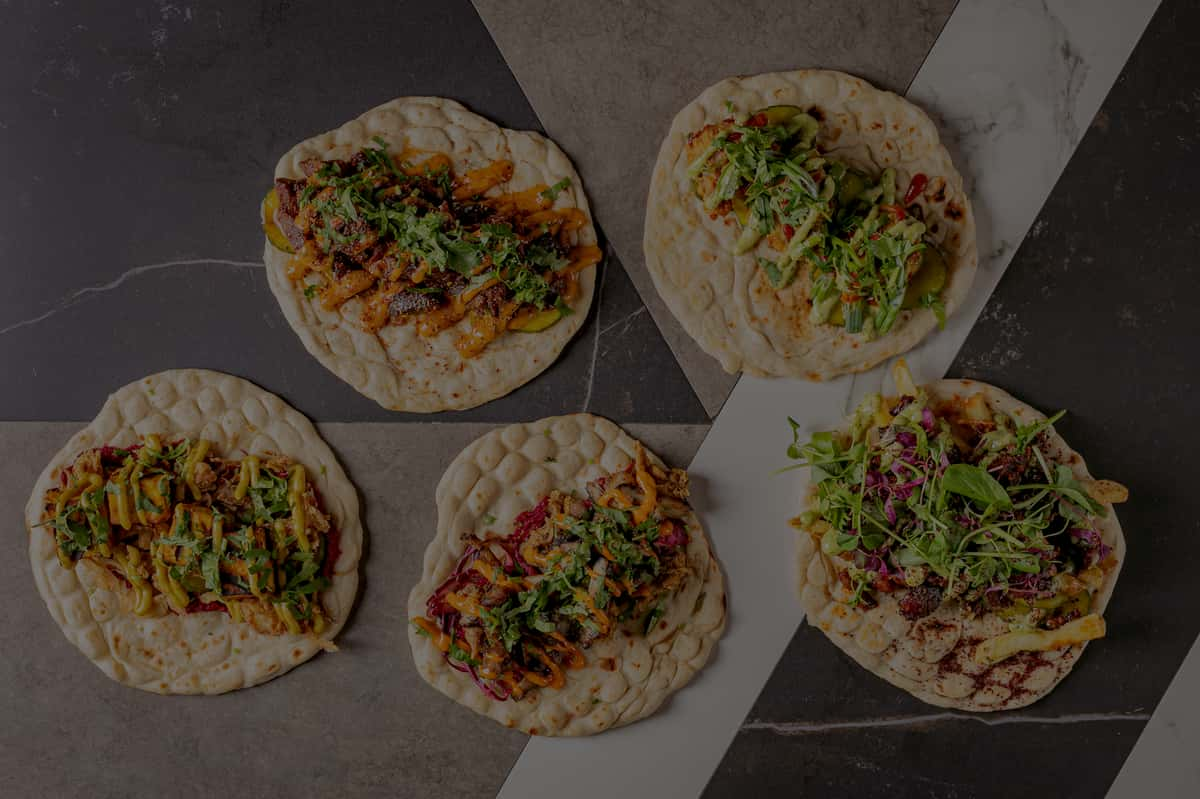 Chicken Shish Kebab
Chicken Shish Kebab
If it ain't broke…don't fix it!
The stalwart of our menu 🍗"Fried Chicken" 🍗 shish kebab has managed to survive our ever changing menu and for good reason.
BBQ'd free range chicken shish with southern fried chicken skin, red cabbage slaw, coriander and chilli mayo.
Some say you'll be served this on heavens doorstep. (Some meaning the Le Bab family) ;)
… You can understand why we haven't fixed it.