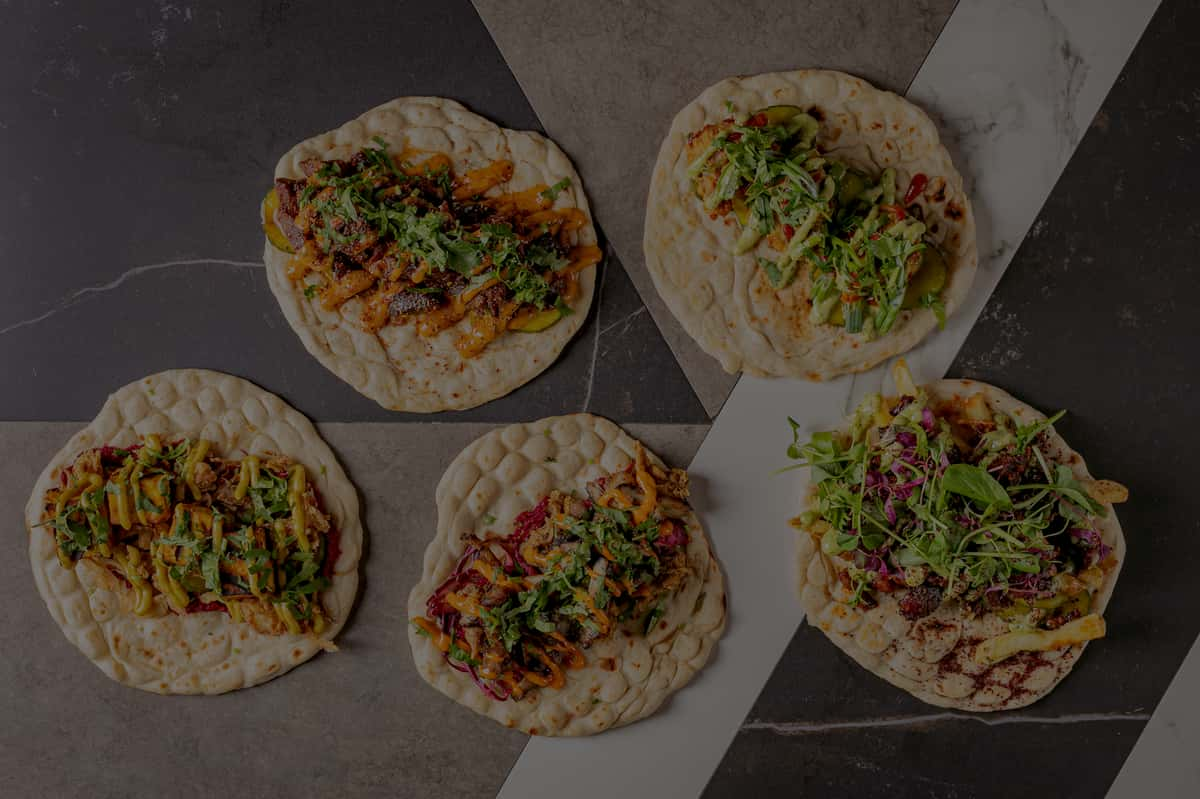 Brixton Launch
Brixton Launch
15 JUNE | BRINGING THE BABS TO BRIXTON It's official!!!
We'll be serving Le Bab classic cocktails and gourmet food throughout the day and into the small hours, immersing ourselves in Brixton's nightlife, Thursday to Saturday.
"We're incredibly excited by this one - we've wanted to be in Brixton for years, and it's local to me. The site's been a long time coming as we've been working with the structure of the old market building. The design from Angus (Buchanan Studio) is amazing, and we're so pleased to be able to stay open so late – just as a kebab shop should be! Get ready Brixton! - Le Bab Co-founder Stephen Tozer
Can't wait?! Sign up to our launch event guest-list & future reservations here.
📍408 Coldharbour Ln, London SW9 8LF